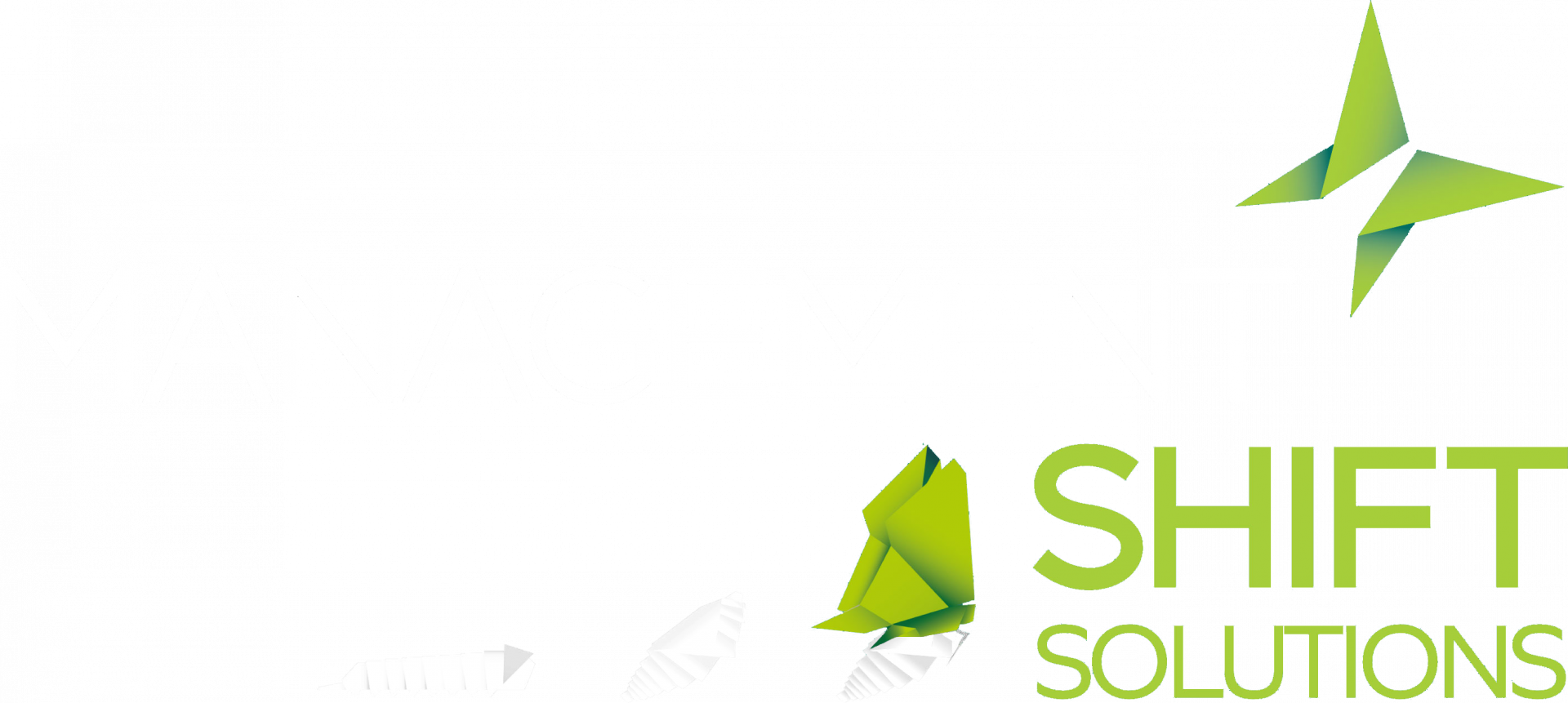 COMPLIMENTARY WEBINAR:

HOW CAN CEOS HELP DEVELOP CONSCIOUS LEADERSHIP TEAMS AND WHY THIS IS IMPERATIVE NOW?


Time until the webinar
webinar details
The new world is emerging that needs conscious leaders to take humanity to the next chapter of its evolution, and create organisations that do well and do good for all stakeholders.
This webinar delves deeper into these topics and identifies practical steps CEOs can take to transform their teams and workforce.
Register below to receive a personalised email invitation and Zoom link via email.

Webinar Date: Tuesday, 13 December 2022
Webinar Time: 4pm (London time)

register below
Created with