Membership Portal - Level 2

View our membership details below
Membership portal
level 2
Our tools and resources assist leaders and professionals at an individual level as well as the organisational level, enabling them to survive and thrive in a new era of leadership and business.

Our level 2 premium tools and resources include:
Learning resources with a selection of educational videos, management models, masterclasses and other educational content;
Individual assessments, podcasts/vodcasts and practitioner articles and blogs;
A research section with various case studies, interviews with leaders, research reports and articles.

Additionally, you will gain access to new content and high quality resources each month.

Our introductory pricing begins at £550 per year or £45 per month (over a 12 month period).

Promotional codes may also be applied at signup.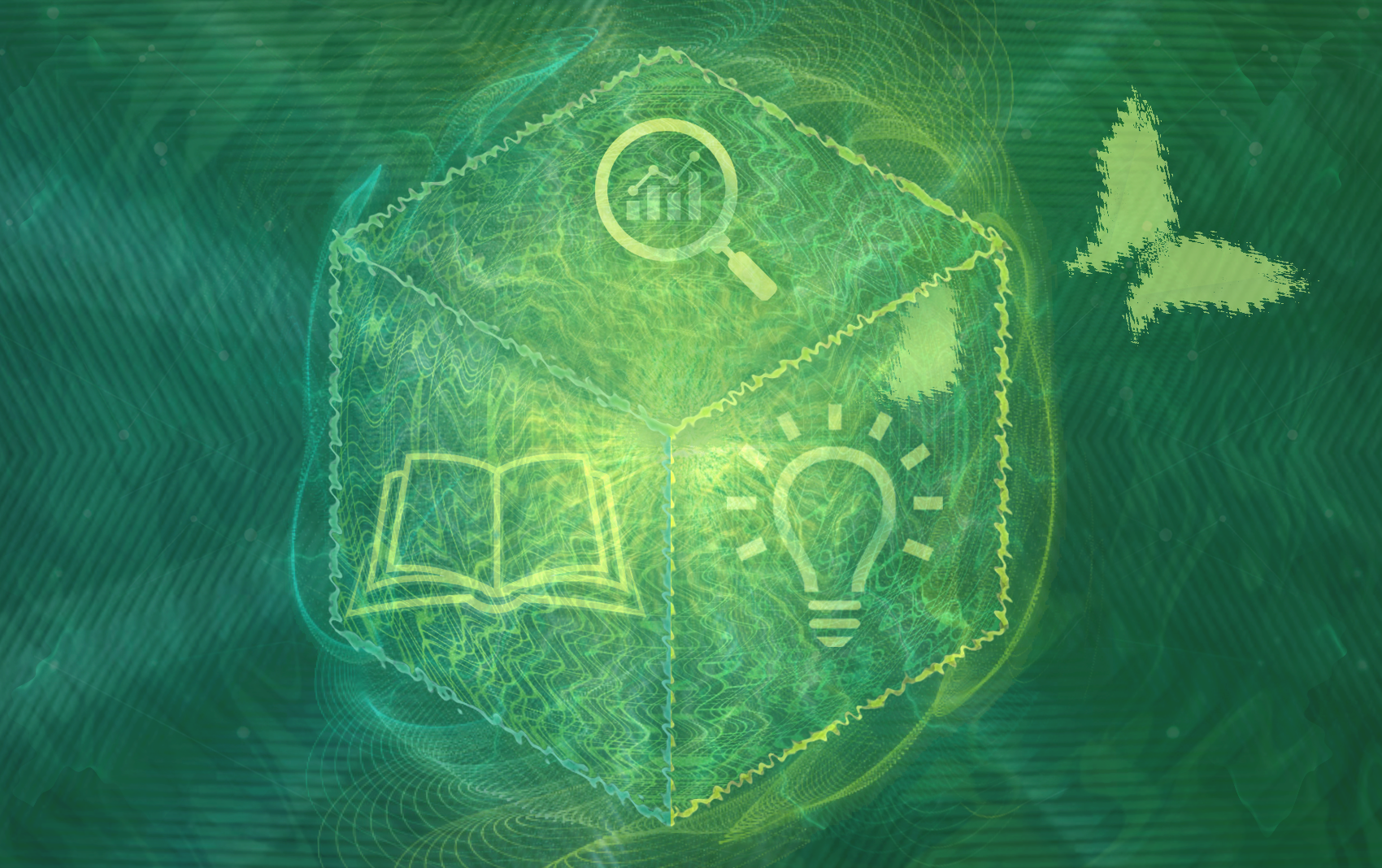 Created with