Join our Exclusive Membership Portal

View our membership layers below
The Management Shift Membership Portal
Hear from vlatka hlupic,
ceo/founder of the management shift
View our membership Layers below
Membership LEVEL 1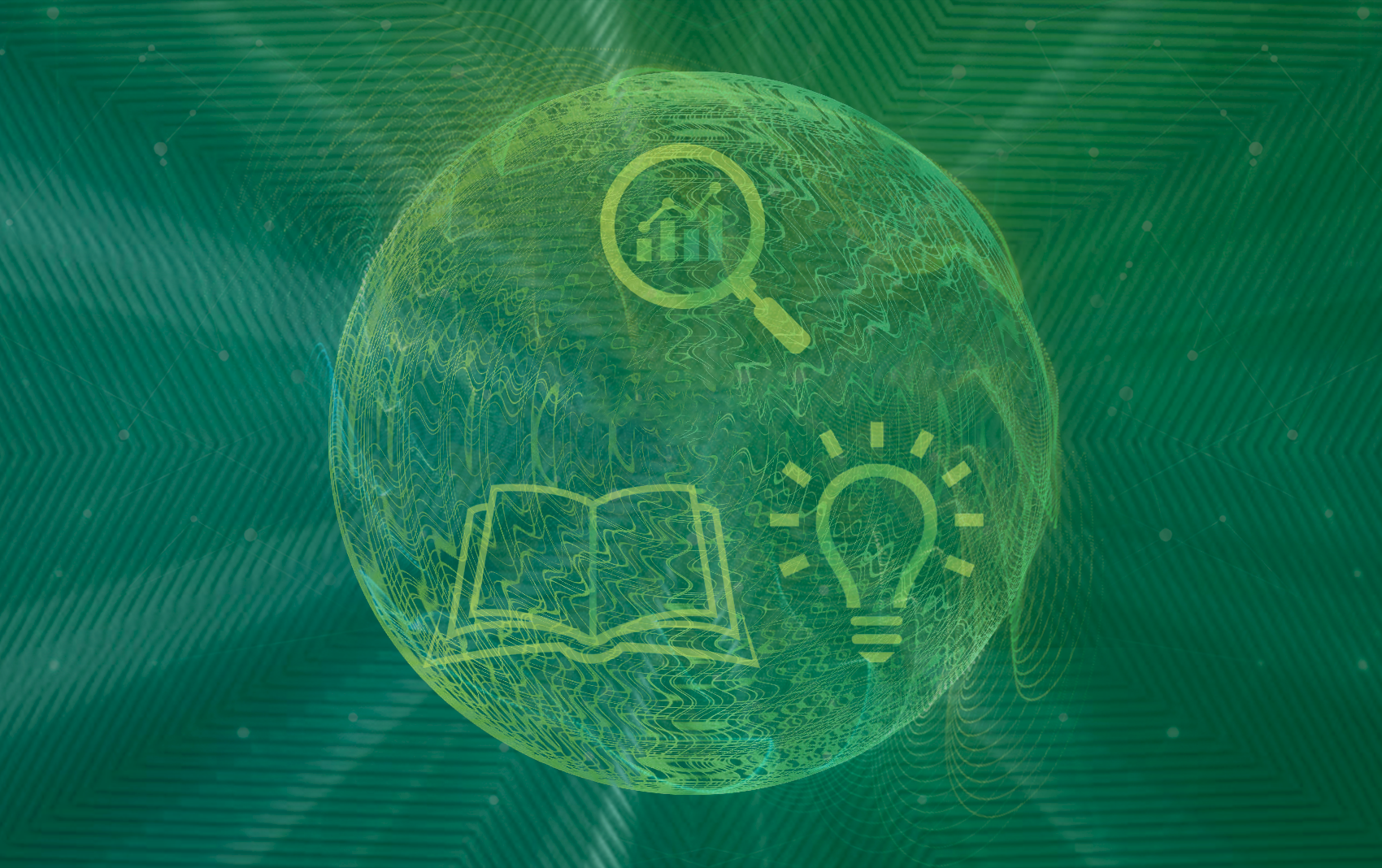 Level 1 includes a selection of free resources to help you learn and apply the key principles of The Management Shift and Humane Capital for your individual and organisational transformation.

Membership lEVEL 2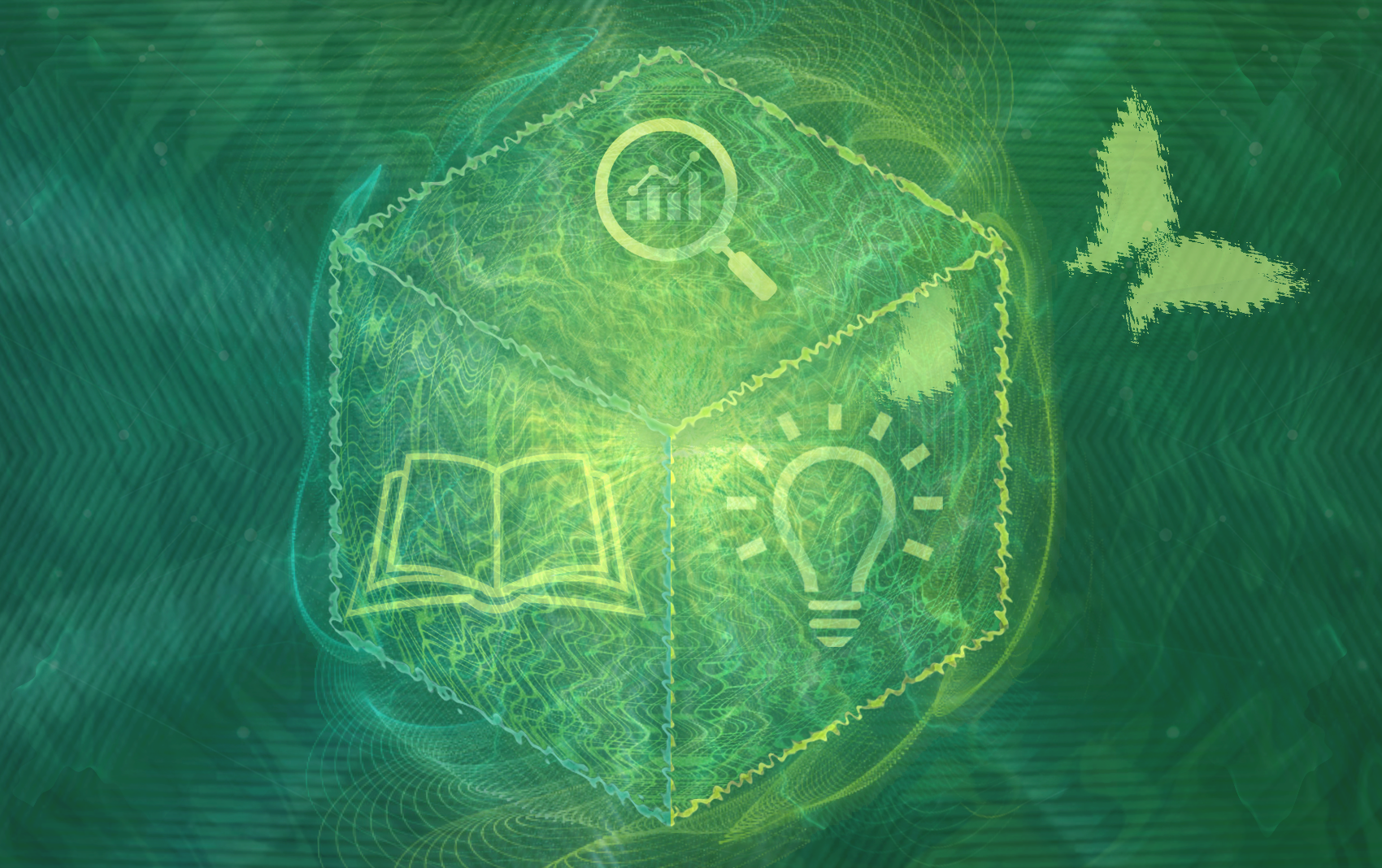 Level 2 Membership includes a selection of high value
resources (in addition to level 1) to help you to further advance your individual and organisational
transformation journey.
FIND OUT WHAT OTHERs HAVE TO SAY:
"Outstanding, unique work from one of today's most important management consultants! Excellent!"


Marshall Goldsmith, Winner of Thinkers50 Leadership Award
"If your organisation has the opportunity to engage with Professor Hlupic I am certain it will experience positive benefits and quickly observe tangible improvements".


Martin Taylor, OD Director, City of Glasgow College
signup to receive updates
Thank you! You are now subscribed.
Created with